Based in Los Angeles, since 2007
We believe innovation stems from focusing on user needs and applying smart technology-based solutions.
We are a full-stack software development company
Concept & Design
Our team of seasoned designers and developers can transform your ideas into products.
Digital Media
We're experts at bringing your creative marketing ideas to life through digital media.
Software Teams
We help you grow your team by offering vetted and seasoned professionals.
These are some of our more recent projects
We are proud of the work we do, and we want you to hear it straight from our clients.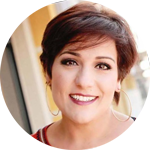 Working with the Polymorphic team was hands down the best experience our organization has had with any vendor in the past decade. Gevorg and his team were ultra-responsive, full of integrity, and over-delivered on every aspect of our project.
Executive Director, Faithtree Resources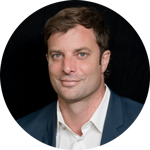 Outsourcing key areas of your company is the new modern workforce. Polymorphic not only modernizes your business, but they also provide a team that's committed like an in-house development team with a CTO that helps you overshoot your dreams. I'd give our team 6 stars if I could! Your search stops here, hire them!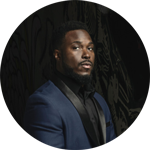 Polymorphic has proven instrumental in accomplishing several of our major business goals. They are professional and timely, operating at the highest level. I'm proud of the work we've done together and looking forward to continuing our partnership for years to come.
Director of Business Development, LoanMe