product development
Our team of seasoned designers and developers can transform your ideas into products.
digital media
We're experts at bringing your creative marketing ideas to life through digital media.
software teams
We help you grow your team by offering vetted and seasoned professionals.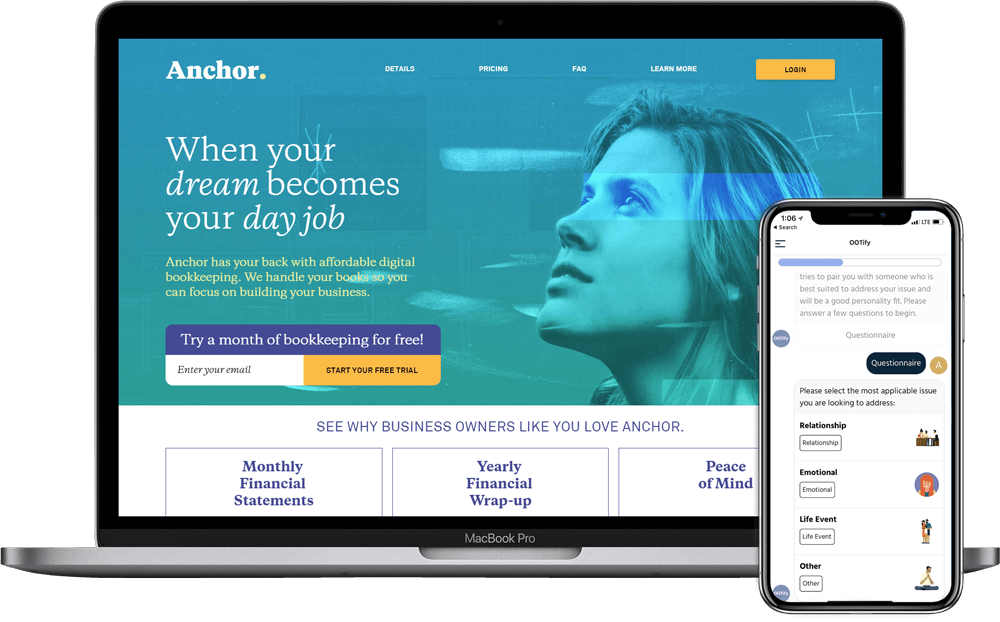 We are the experienced design and engineering partner you've been searching for. Whether you need to build an entire product from scratch, or your current product needs some updating, we're here to listen, advise, and collaborate.
Our team of Creative Technologists are experts in executing your digital media needs on any platform.