Experienced
From brand websites to fintech applications, we have been delivering world-class products to our clients since 2007.
Innovative
We work closely with our clients to ensure everything we develop provides new value and aligns with their business strategy.
Pragmatic
Lofty goals and dreams are one thing, their execution is another. We product real, tangible results, not hype and fluff.
Honest
We believe in openness in our process and encourage our clients to take as much of an active role in the product development cycle as they wish.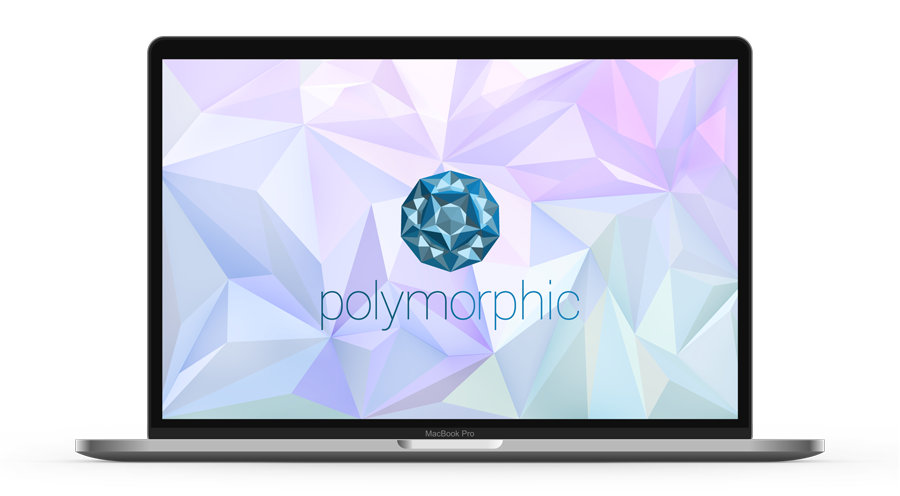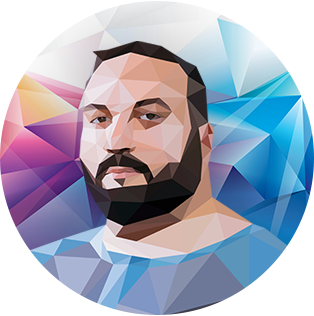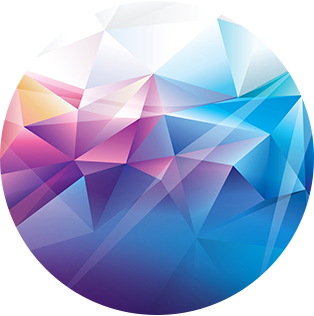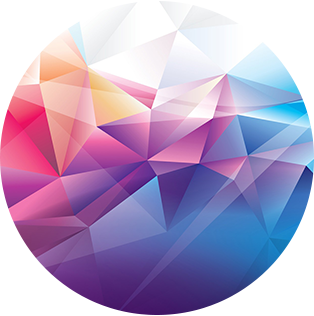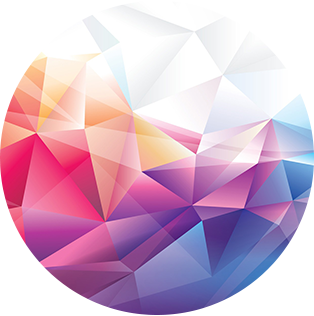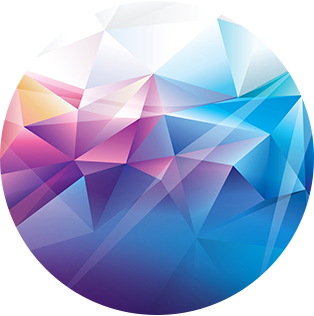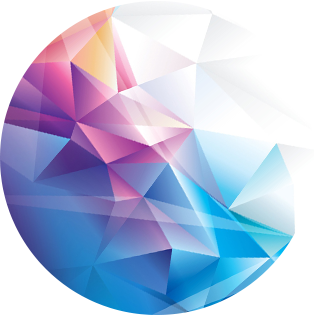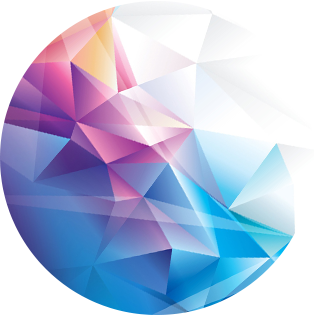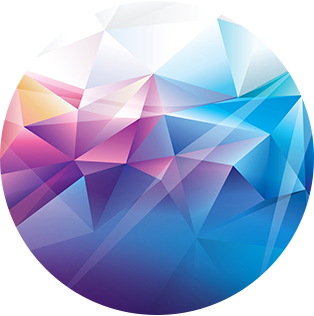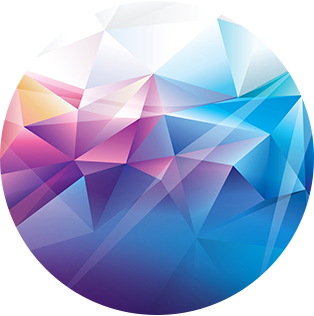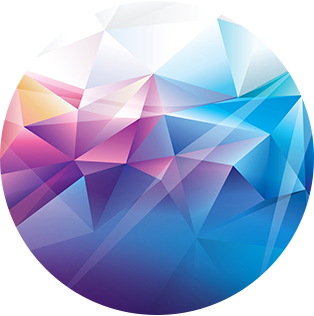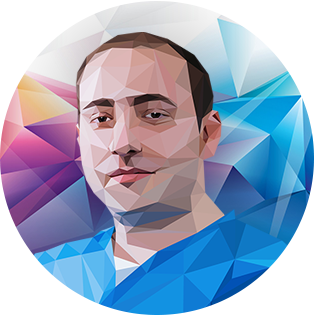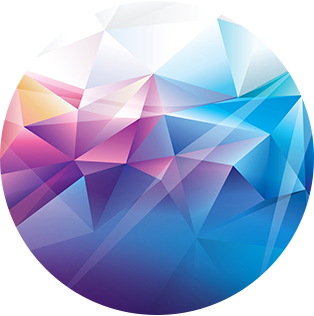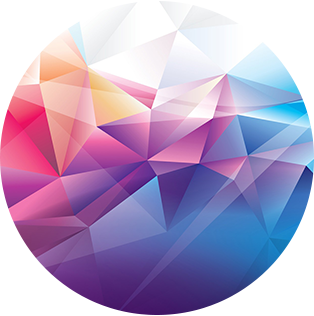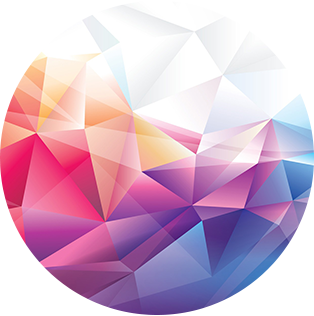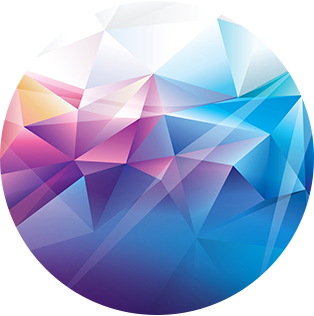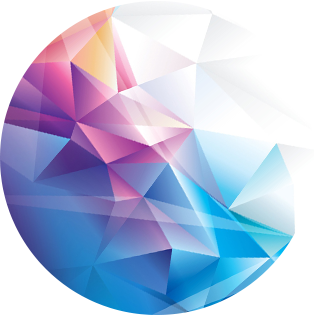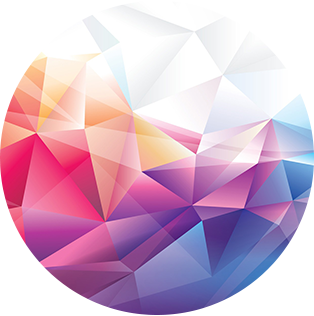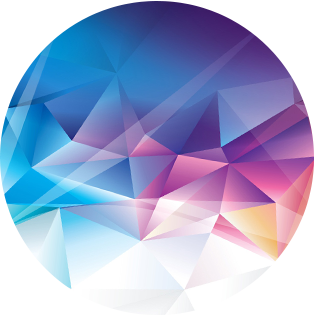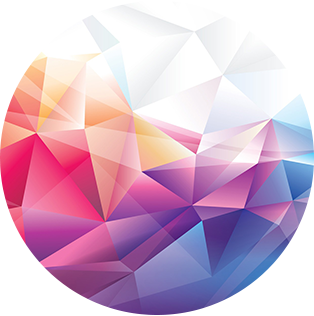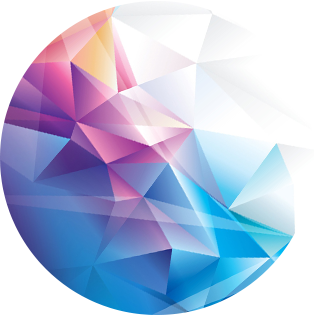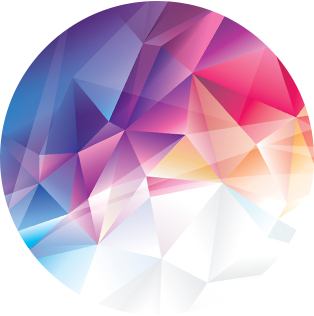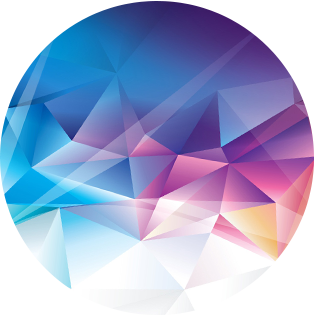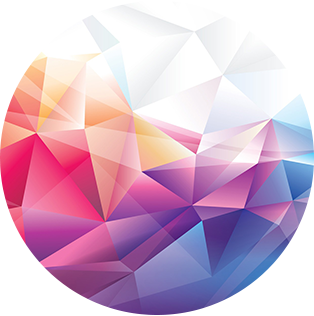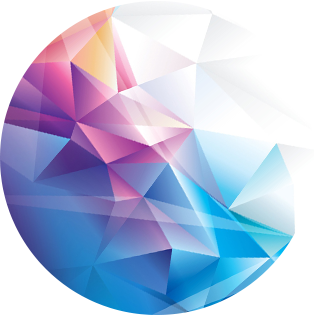 Quality Assurance Specialist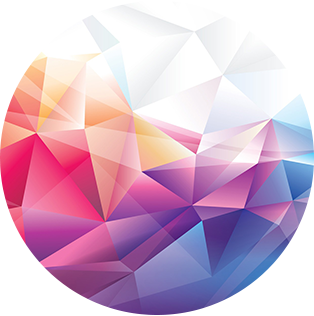 Quality Assurance Specialist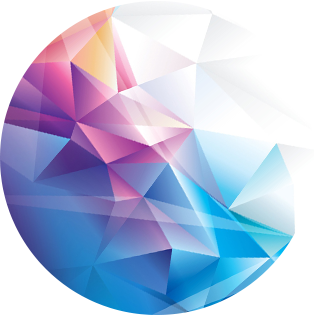 Quality Assurance Specialist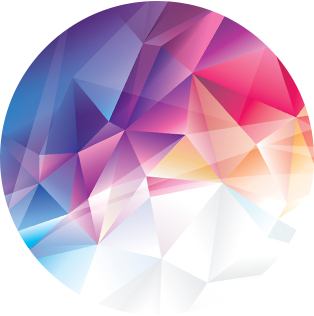 Quality Assurance Specialist